CHECK OUT THE FRS STORE, 
THE HOTTEST ON THE PLANET PRESENTING WEAR & GEAR,
PROVIDNG THE VERY BEST IN CLOTHING, JEWELLERY, MULTIMEDIA 
PROJECTS PLUS QUALITY MUSIC,
BECOME A MEMBER, 

TELLAFREN
TO TELLAFREN
the HOTTEST ON THE PLANET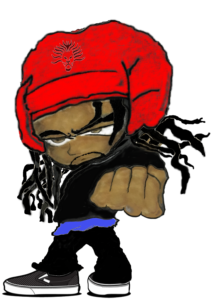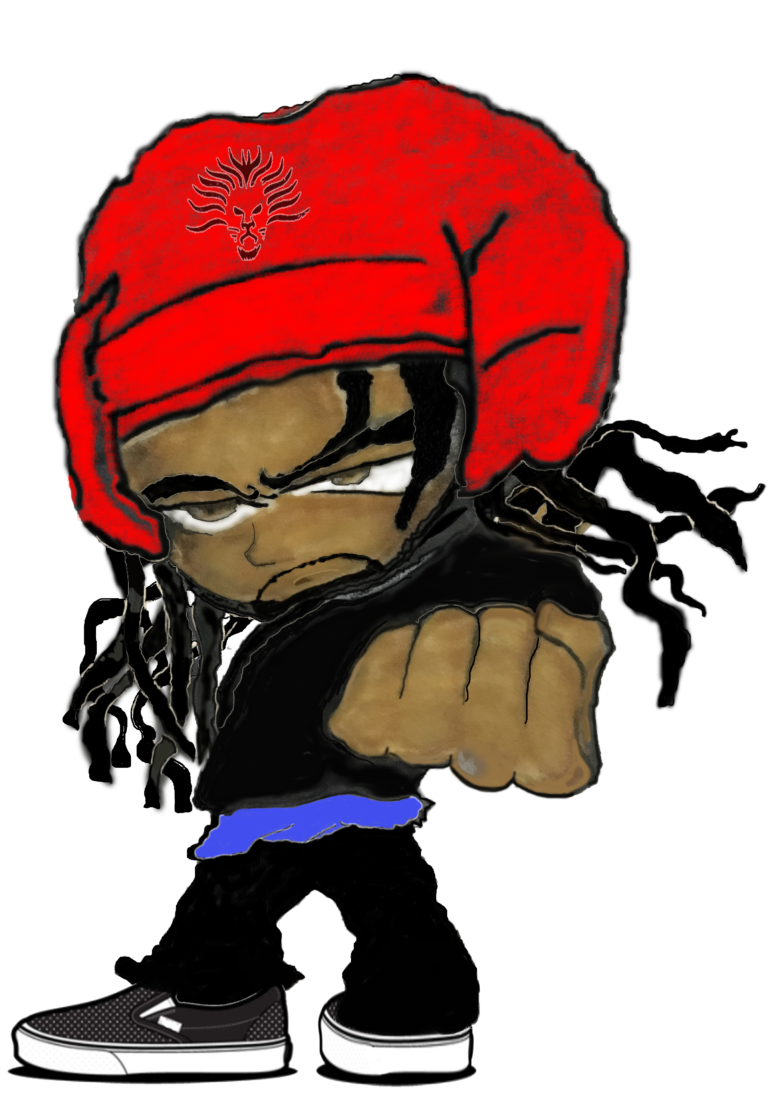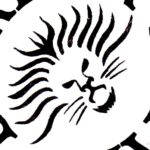 take a look at client developments

Digital MultiMedia Specialists:

Digital Multimedia Strategies
market research & advertising
Free consultation today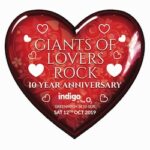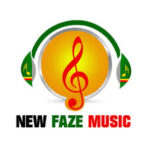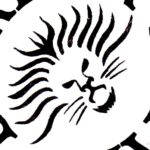 Est Since 1973: F. R. S.
THE VILLAGE,
LONDON,
UK
VISITORS INCLUDING YOU!!!
JOIN 10 THOUSANDS OF THOUSANDS ROYAL FAMILY.
THERE ARE MANY AMAZING GIVEAWAYS, PACKAGES & PRODUCTS, RIGHT HERE AT THE HOUSE O' HOTNESS, DEMAND MORE FYAH!!! BE SURE TO REMEMBER…. WE KNOW THE SECRET!!!!