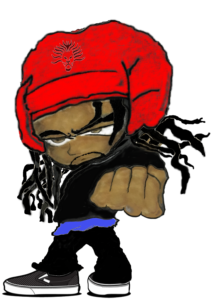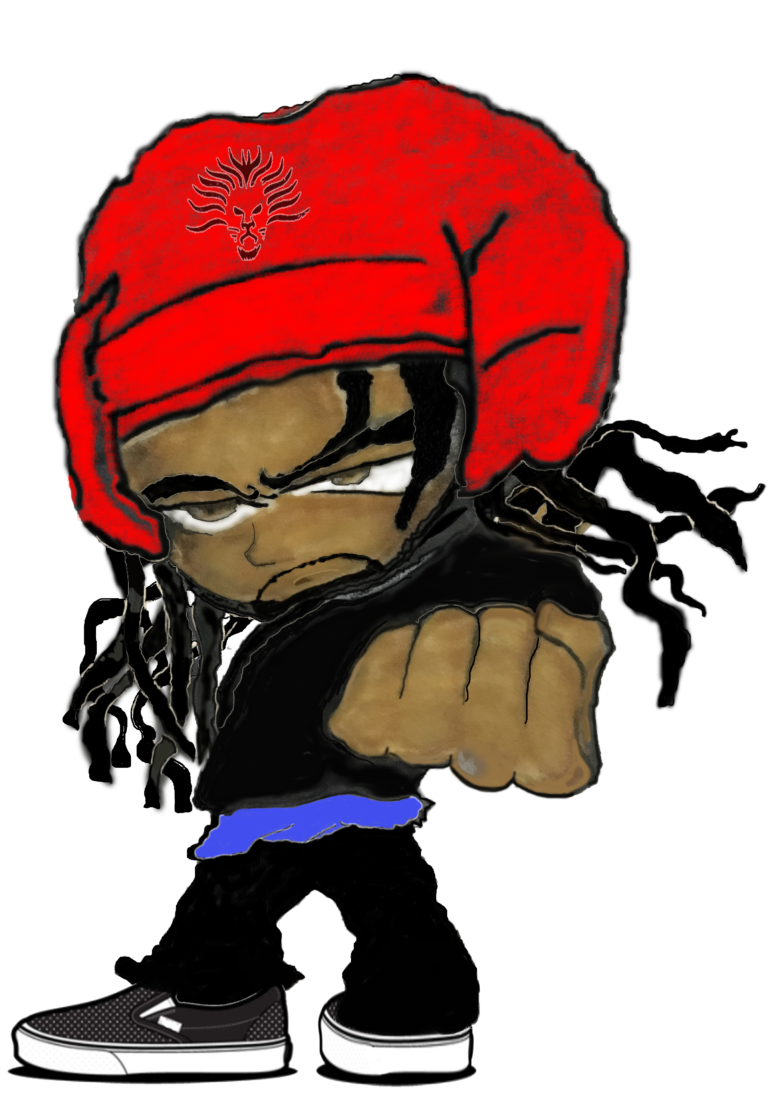 CHECK OUT THE FLOOD OF FIRE, THE HOTTEST ON THE PLANET PRESENTING THE FAMILIES FAVOURITEs,
which HAVE BEEN SELECTED ESPECIALLY FOR THE HOTTEST PEOPLE ON THE PLANET.
one for the most high, in these times family, share this dub yah, we living in unity, peace be unto you, alleluyah !!!
THE legendary LEGENDS OF REGGAE crown prince dENNIS brown, SHINEHEAD, MAXI PRIEST, LITTLE LENNY....fire blaze!!!
CUTTING AND CLEARING
THE MIGHTY DIAMONDS THE LEGENDARY TRIO BLAZING THE ETERNAL FIRE...FIERY!!!!
maNNERS AND RESPECT,
SILVERTONES IN LEGENDARY STYLE, THIS TRIO SINGING TO THE HEIGHTS...FLAMES!!!!
tribute to The Legendary legend the'Cool ruler' Gregory Isaac
legendary 'crown prince' dennis brown sounding the horn to the heavens
culture, a real legend uniting the most highs children, truly epic humble lion
father u roy with a classic, dedicated to our majestic queens globally
sandra Cross Putting Firered On the station, this songstress is the hottest....
KINGS & QUEEN REPRESENTING, be sure to support our singing family, singing family!
SISTER AUDREY with a clear instruction, NO ID CRISIS....inferno....BLAZE!!!
ANTONY RICHARDS & AREMA, THE LADIES LOVE cocoa CHOCOLATE,
BRINGING STYLE TO THE HOUSE!!!!
chuckie bantan the enigmatic singer, he has a catalogue to be acquired....fyaah BLAZE!!!!
I SHANK@RED SQUARE FAMILY, THE DIAMOND IN THE ROUGH, THE BLAZING INFERNO, MR WILL!!!!
PATRICK JOHNSON, SALUTE YOUR SWARTH TONES, UPDATE SLOWdown!!!!
CHRISTOPHER ELLIS BLAZING THE LEGACY TORCH, REGGAE ROYALTY, AND BORN TO BLAZE THE fyaah!
DADDY ERNIE, NATTY B, PETER HUNNIGALE & TENNA STAR, kEEping it LOCKED!!!!
KING YELLOMAN & JAH PRENTO ARE ALWAYS WELCOME IN THE HOUSE .
BLACK STEEL, NOW THIS IS RARE, ONE OF THE TOP MUSICIANS IN REGGAE MUSIC!!!!
CAM JONES BLAZING A FIRESTORM FRESH FROM THE COAST OF ATLANTA