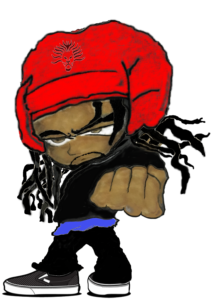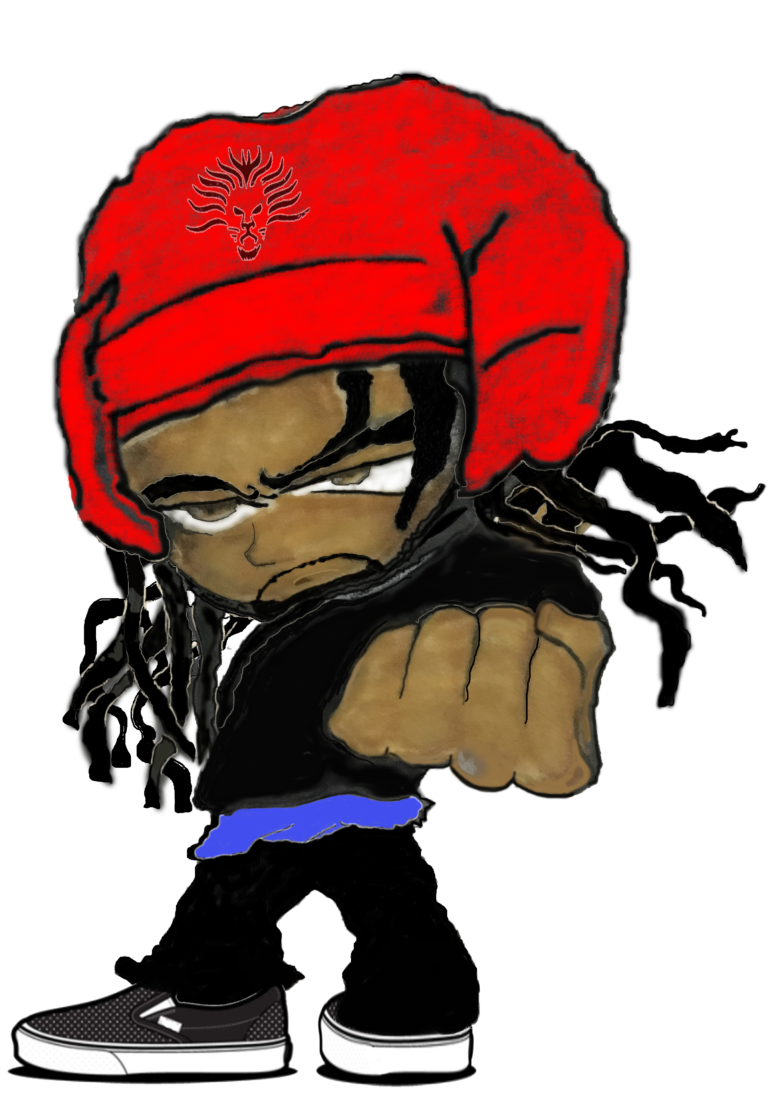 straight to the mainstream Music scene from the Past, Present & Upcoming.
Exploring The Underground Music Scene:
HERITAGE COMES FROM A SPECIAL PLACE,
THE HOTTEST ON THE PLANET ARE RELYING ON,
OUR LOCAL TO GLOBAL FAMILY
TO SUPPORT OUR
SINGERS
& PLAYERS OF MUSICAL INSTRUMENTS,
TRIBUTE TO cool ruler the LEGENDARY LEGEND GREGORY ISAACS.
glen washington delivering a fiery storm, run for cover.
SANDRA CROSS blazing the fire, ON a ANOTHER LEVEL, yes EMPRESS.
ME'LISA MORGAN ROCKIN' THE HOUSE, with all the classics, LEGEND!!!
OMAR TAKING FULL CONTROL, intimacy is key, energy time!
AN AMAZING ARTIST LINE UP, black BLACK ROSES IN the garden EDEN.
MASTER CLASS DROPPING THE GREAT BALLS OF FIRE, LISTEN TO THE FOUNDATION.
FIRE HAZARD RIGHT HERE, ON THE STATION THAT BLAZES WITH THE NATION.
ALWAYS A JOY TO REPRESENT OUR AMAZING HOUSE OF FIRE FAMILY,
UP, UP, UP!
SPOKEN WORD REQUIRES A SHIELD AND A SWORD, CHECK OUT THE LEVEL OF HEAVY FIRE,
THE BRETHREN BRINGS OUT.
LEGENDARY LEGENDS
OF SOUND SYSTEM,
THE FOUNDATION ESTABLISHING
THE HOUSE OF REGGAE.
PART TW0
AUNTIE TRINIDAD
TURNING ON THE HEAT,
WITH THE HOLY SPOKEN WORD,
YOUR AS MATURE AS YOU FEEL,
UP, UP, UP!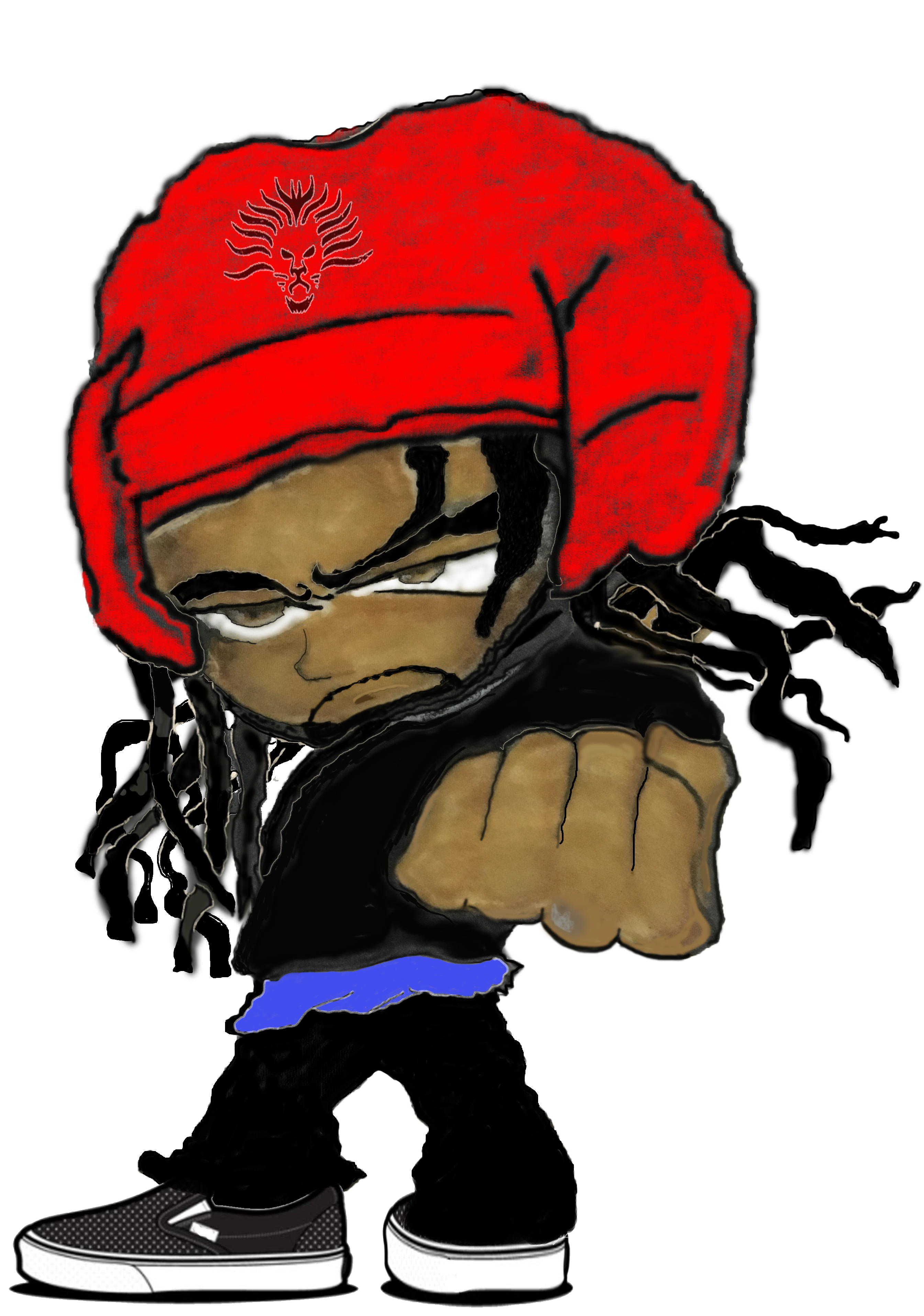 Check Out The Hottest
Movies & SHOWS Right NOW…..
WE THE RAGGAMUFFIN PART 1
THIS ONE IS FOR Y'ALL,
TAKE A TRIP INTO OUR CREATIVE INFLUENCES, WHICH HAS SHAPED OUR GLOBAL COMMUNITY, A FIREBALL TO BE RECKONED WITH…..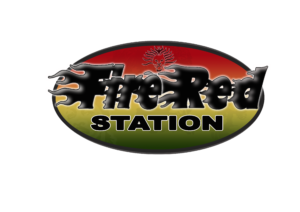 "Yo FireRed Station to the universe and beyond. Big up FireRed Station everytime, nuff respect & thank you for the continued support. Thank You for producing my More Life Album Launch DVD, (Crystal clear), Nobody else does it like FireRed, Big up the man like O.D.D, Big up Sister Elle & I say Big up to all the FireRed Team!!... Chucky Bantan, More Life"
"Fire Red are an extremely professional & conscientious organisation, they are easy to work with & always deliver a product over & beyond of what is actually commissioned. I absolutely have no hesitation in recommending & endorsing their services".

"YOU HAVE EXPLORED THIS WEBSITE & YOU TOLD EVERYONE......! "DO YOU NEED SPECIALIST SUPPORT DEVELOPING YOUR VERY OWN ONLINE PLATFORM, "HAVE YOU GOT AN EXCLUSIVE EVENT WHICH NEEDS EXPERT MANAGEMENT?" GET IN TOUCH WITH DS ARTS, THE DEVELOPMENT SPECIALIST Let's create a master piece!
"FYAH LUV FOR THE HOTTEST STATION ON THE PANET. WE TOLD OUR FRIENDS, FAMILY & THE OTHERS...LOL!!! HAIL FIRERED TEAM BLESSING 4 OUR INTERVIEW FAMILY, NOW FOR THE BEST IN PRAISE N WORSHIP, CHECK OUT THE MUSIC STORE, MANNERS! BIG UP THE LEGENDARY LEGENDS NASTYLOVE MIXINLAB LINK UP....IRIE FAMILY!!!."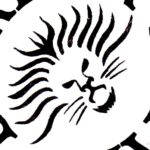 specialist in project management for businesses & innovative brands, the most highly prescribed system developers, providing support in architectural design for bespoke & custom environments. Supporting bespoke & custom online environments, with friendly technical support services.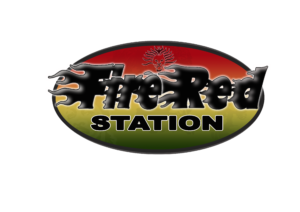 The hottest station on the planet broadcasting local to global, blazing the very best in edutainment, current views, live music, interviews and events, get in touch with our advertisement team to find out about discounts, interested in becoming a broadcaster/presenter contact us, become a House member for the VIP experience.
The hottest station on the planet, WOULD LIKE TO GIVE BACK TO ALL THOSE WHO HAVE BEEN, SHARING, NOTIFYING AND KEEPING THE LINK. CHECK OUT OUR FREE GIVEAWAYS , PLUS OUR BRAND NEW FIRESTORM GOODIES, REMEMBER TO BECOME A MEMEBER, IT'S HOT BEING HOT BUT, WE HAVE IT RIGHT HERE.